One of my ambitions has always been to sail into Venice. When we finally got a booking that started there and ended in Dubrovnik, Croatia, I was ecstatic. Our trip to pick up the charter started in Bodrum, Turkey, and led us up the Greek Islands to Athens, through the Corinth Canal (which was awesome), across the Ionian Sea and into the Adriatic.
Albania was the first country we passed, and we were advised to stay at least 30 miles offshore due to the risk of semi-submerged mines from recent and past wars. This kind of spurs the question, " What the @$#% are we doing here? " Nonetheless, we continued on, eyes fixated on the quarter-mile in front as the sky flashed with lightning all around. (It reminded me of the flashes we saw coming from the Gaza strip conflict as we sailed south from Cyprus, only that flashing was from exploded bombs!) This was as close as I'd ever been to Albania. I hear it's a lovely country to visit, so maybe one day when their conflicts end I'll be able to recommend it to my fellow sailors.
As we sailed up to Montenegro and, eventually, Dubrovnik it seemed like the darkness lifted and suddenly the familiar sight of little white bareboats filled the scenery again. I'd heard the Dalmatian coast was popular but hadn't imagined it to be this popular. Flotillas everywhere. We passed through Croatia pretty fast by zigzagging our way up what seemed like thousands of islands straight out of a fairy tale. More about that in my next article.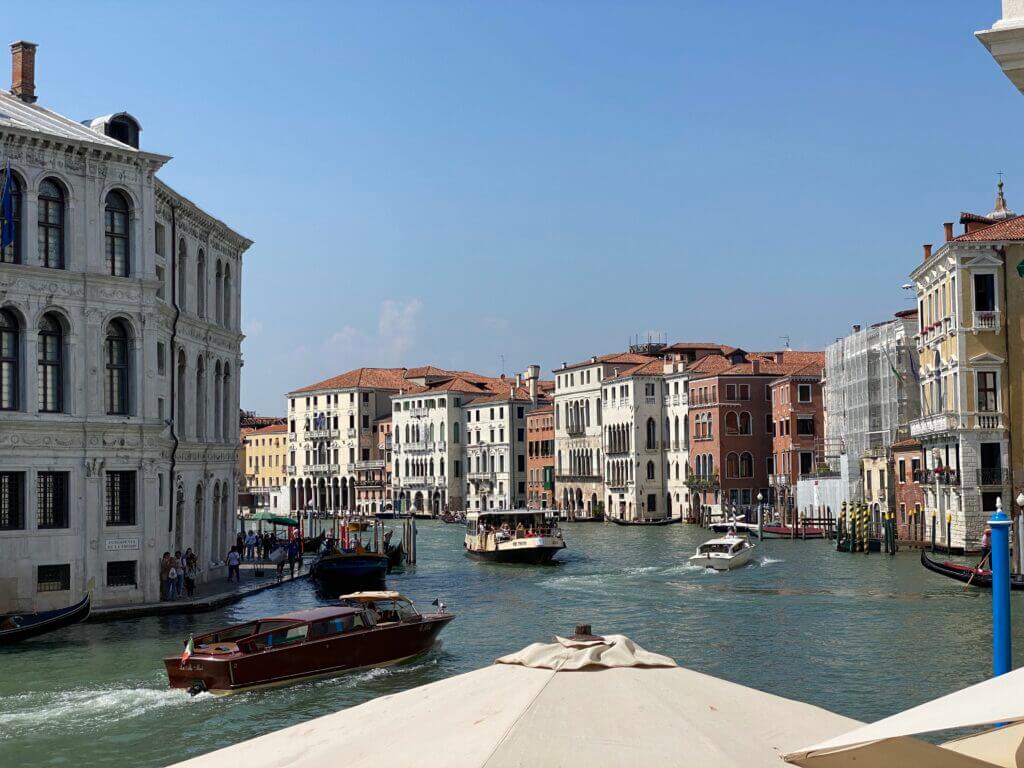 Our objective for the meantime was to get to Venice. We wanted to get there as fast as possible, as it could quite possibly be the only time in our lives that we'll get time in such a famous place. I have to be honest, I was so enthralled just by the fact that I was going to fulfill one of my lifelong dreams that I'd completely overlooked arranging dockage and turned up with nowhere to go. But I wasn't going to let that get in the way of my wonderful day, and in any case, booking dockage in Italy doesn't mean you're going to get it.
As we entered the Grand Canal from the sea, I noticed a sudden influx of boats, small boats, everywhere, like cars when you drive into the outskirts of a city. Suddenly, Wonderful started getting bigger as the traffic got denser and denser until it started to worry me. If we lost an engine, we'd for sure have an accident with about five other boats. There were so many boats that the water had a constant one to two-foot chop. There were a couple of megayachts on the town's outer harbor wall, but one thing was missing: a place to park!
We had arrived in the late afternoon, so we didn't have that long to find an anchorage or a marina. Time was running out, and as we bobbed around waving at people outside St. Marks Square in complete awe at the situation, we noticed a collection of pilings with a small motoryacht on them.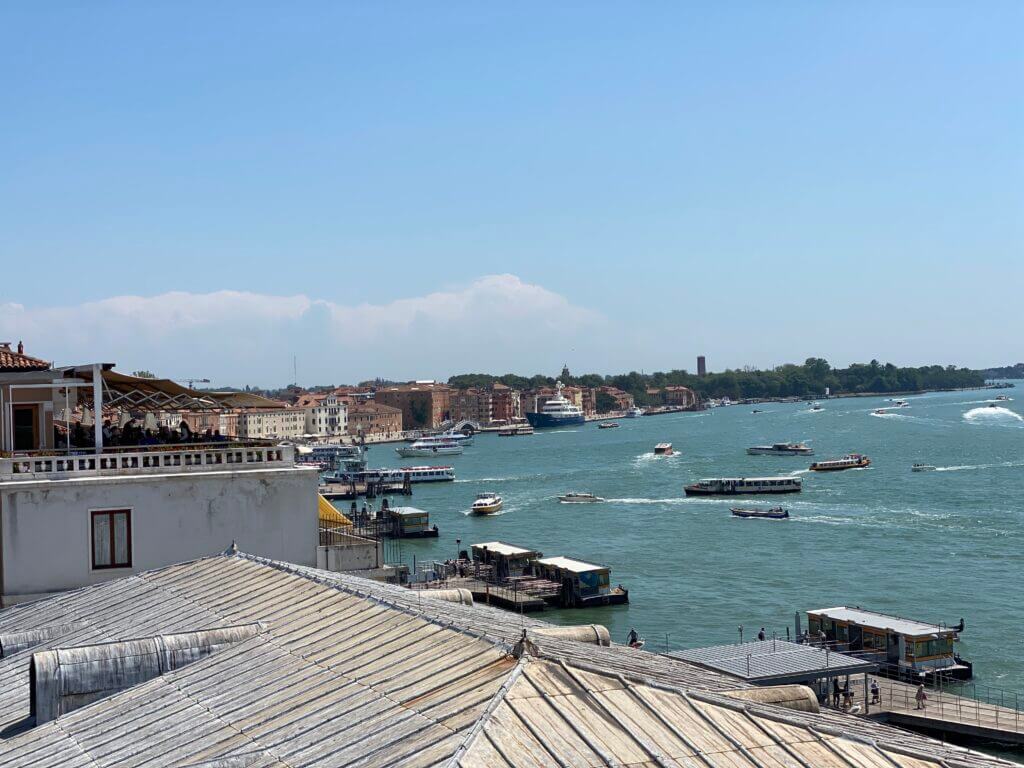 To cut a long story short, we ended up parking there for five days, 400 yards from and in perfect view of St. Mark's Cathedral! Being a 40-foot-wide cat, Wonderful was the perfect boat to be on in the choppy Grand Canal and drew a lot of attention from those floating yellow buses, tourist boats and even cruise ships. We had the best seat in the house, and of course we had a wonderful time.
Venice is everything they say it is. The food was spectacular and got better every time we went out. The artesenal spirit everywhere you look, and a trip over to Merino Island is well worth the effort. We took our tender, which is pretty big, but if you don't have one, you can get a water bus. It's a fascinating island with glass-blowing factories and workshops all over. The streets are lined with magnificent shops, sparkling with unique pieces that can set you back a lot more than you might imagine.
It's a good thing to note: Foreign yachts are NOT allowed to use their tenders inside the intricate maze of the town's waterways. We did, however, try and were stopped several times by the police boats. Fortunately for me, the policemen couldn't speak English, so I got away with it every time with a polite " excuse " in Italian. It was worth the risk to drive down the central canal under all the bridges topped with lovers kissing and tourists taking photographs of everything that moved.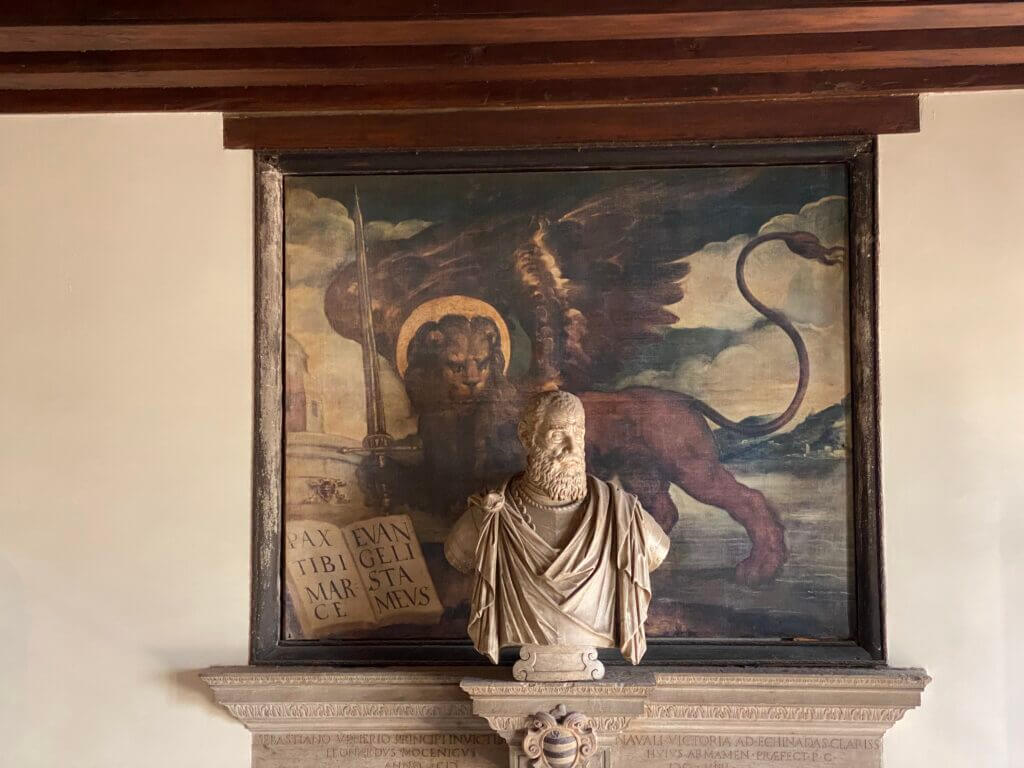 The gondolas were the most amazing things. We found a boat shed close to where we were
moored, and it turned out to be a gondola training school. Rowing those things is quite an art, especially when you get into the smaller streets. On Sundays, they have a race that takes them on a four-mile course over the shallows just to the south of the town. I sat for hours photographing the racing gondolas as they battled it out.
What I most loved about Venice was the atmosphere, the romance and the history. It's an intriguing town, as it seems to have the traffic problems every town has, yet there are no cars. I found so many things to photograph that the camera was virtually perched on my face — and the local Italians are quite happy to let you take pictures of them.
At long last my dream journey had come true, and it was every bit as lovely as I'd dreamt it would be.