Sialia, a renowned innovator in electric yachting, is excited to present its groundbreaking new range of fully electric yachts – the Sialia 59. Marrying sustainability and luxury, these advanced eco-friendly yachts, built from carbon and aluminium, redefine the future of yachting.
The Sialia 59 range, which recently made its grand debut at the Palma International Boat Show, has breathed new life into the naval architecture of the highly coveted Sialia 57 model. The result? An enhanced, spacious, and customizable design adorned with luxurious finishes.
The Sialia 59 is powered by Sialia's unique AMPROS-developed propulsion system, scalable up to an impressive 6MW. These high-performance yachts offer a remarkable electric yachting experience.
Ivo Hagemans, Sales and Marketing Director at Sialia, shares the vision of the company: "We aspire to create masterpieces that combine exceptional naval architecture with revolutionary electric propulsion technology."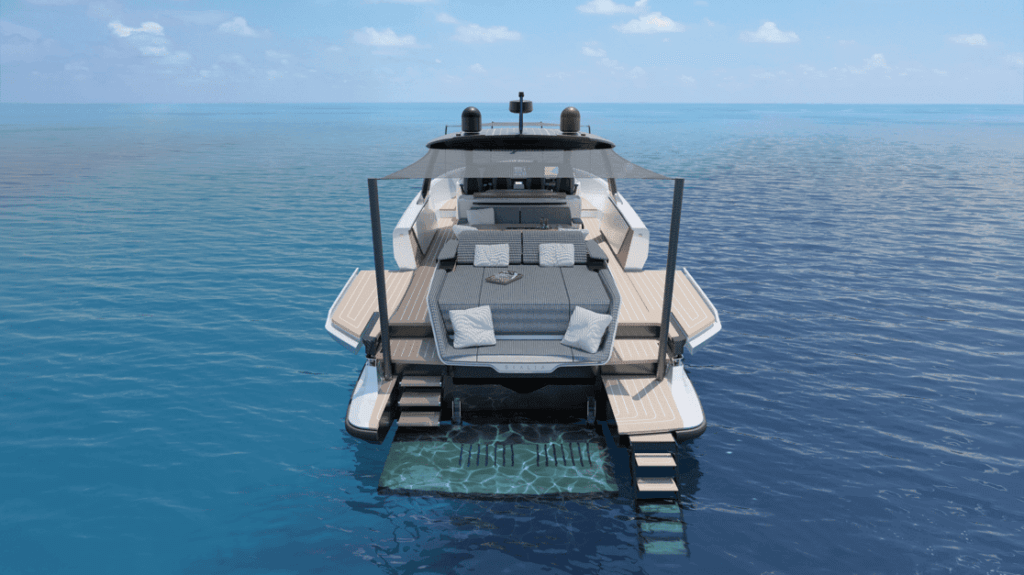 Sialia 59: The New Era of Carbon Electric Yachts
This innovative range encompasses Weekender, Runabout, and Sport models, each embodying elegance, innovation, and superior performance. Every yacht is fully customizable and constructed entirely of carbon fiber, ensuring a lightweight yet robust structure. Whether it's the spacious Sialia 59 Weekender designed for exploration, the sleek Sialia 59 Runabout with a lavishly opulent interior, or the high-speed Sialia 59 Sport for those thrilling experiences on the water, each model offers something unique.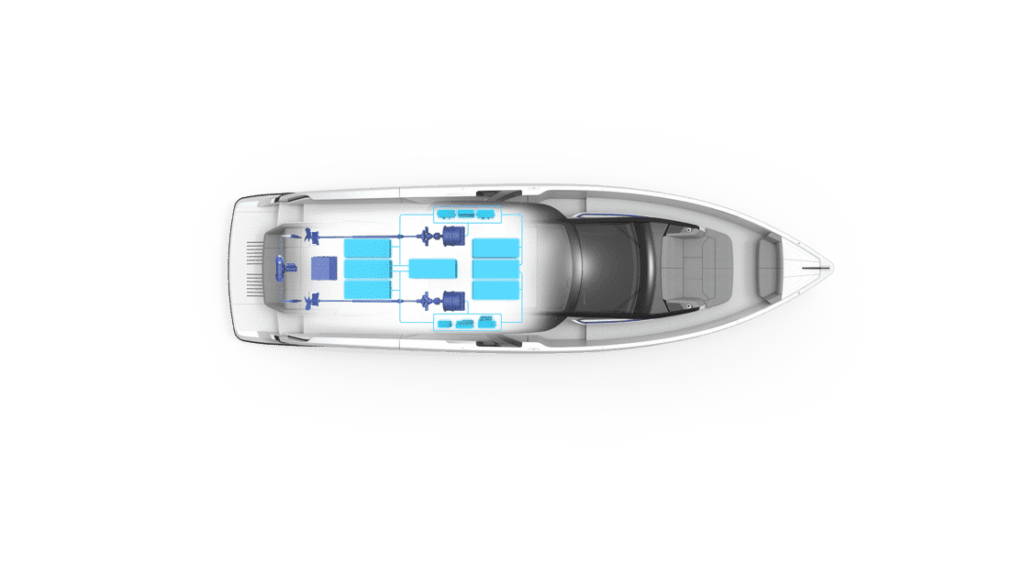 Sialia 59 Volantis: Aluminium Electric Yachts Evolve
The Sialia 59 Volantis range unveils a choice of aluminum electric yachts, including the adaptable Volantis 59 Tender and the stylish Volantis 59 Commuter models. With a cruising speed of 18 knots and a maximum speed exceeding 25 knots, these yachts epitomize advanced propulsion technology and sustainable manufacturing.
About Sialia Yachts
Established in 2017, Sialia Yachts is a vanguard in the design and construction of electric custom yachts. Offering a diverse range of high-performance yachts crafted from carbon fiber and aluminum, Sialia merges sustainability, luxury, and advanced technology.
Sialia Yachts is dedicated to minimizing yachting's ecological footprint without sacrificing performance or luxury. Their commitment to customer service and adoption of cutting-edge technology cements Sialia Yachts as an industry leader in shaping the future of sustainable yachting.
For more information, visit Sialia Yachts and AMPROS.