New Zealand's prestigious superyacht regatta, the Millennium Cup, has announced the release of its Notice of Race, officially opening up entries for the upcoming event. The race is scheduled to take place in Auckland from the 23rd to 26th of February 2024.
Following the recent announcement that the race would be held in Auckland, numerous early competitors have already registered their participation. Among them is S/Y Sassafras, whose captain, Matt Lovett, eagerly anticipates the upcoming competition. He stated, "The team on Sassafras is excited at the prospect of racing in the New Zealand Millennium Cup after a two-year hiatus. The Waitemata Harbour and Hauraki Gulf provide a world-class sailing venue, set against the backdrop of the City of Sails, home of the current holder of the America's Cup."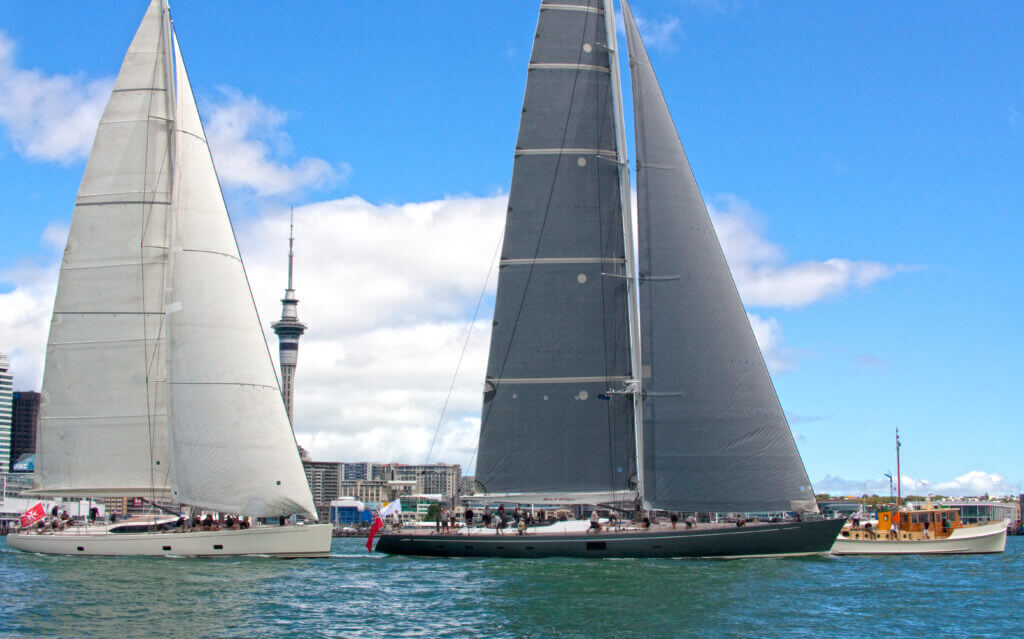 The release of the Notice of Race comes amid a resurgence of superyacht activity in the South Pacific, marked by industry events across Tahiti and Fiji, as well as a predicted influx of the superyacht fleet in the coming seasons.
The regatta has also seen a return of sponsors, with Platinum sponsor Orams Marine once again supporting the event. The Auckland-based shipyard, renowned for hauling out the world's largest cruising yachts for refit and maintenance, recently completed a multi-year upgrade, including the addition of two large superyacht buildings.
The NZ Millennium Cup 2024, known as the world's most southerly superyacht regatta, continues to gain recognition as an essential event for yacht owners seeking a unique experience off the beaten track. The regatta aims to showcase New Zealand's marine industry and the country's picturesque cruising grounds.
Participants interested in competing in the New Zealand Millennium Cup, Multihull, and Corinthian divisions can find the entry form and Notice of Race online at millenniumcup.com. The principle race office role will be filled by Harold Bennett.
For further information, visit millenniumcup.com or meet with regatta representatives in Tahiti in late July, Fiji from 22-26 August, and at all major European yacht shows.